Our thriving arts districts are accompanied by architectural marvels, world-class theaters, a nationally renowned zoo, music venues big and small, more than 300 museums, and nearly 40 craft breweries.
Oklahoma hosts a surprising assort­ment of outdoor adventures. Whether you're looking for the perfect swim­ming hole, mountain hiking trails, city biking trails or the ideal spot for something more extreme, our state has an outdoor adventure for you.
Family is a big part of Okla­homa life. Safe communities and a low cost of living make our state a smart place to raise a family. Combine those amenities with family-friendly activities, beautiful parks and thriving entertainment districts, and you've got a truly great place to raise children.
Oklahoma has one of the lowest costs of living in the U.S., so you can live close to where you work, for less.
Contact us to find out how we can work together. Call the Oklahoma Team today at 800-588-5959.
Your Site Selection Experts
Contact us today for a confidential, no-cost incentives analysis for your project. Call the Oklahoma Team at 800-588-5959.
Jennifer Springer
Director, Business Development
Christie Myers
Director, National Recruiting
Christy Busch
Global Program Manager
Geoffrey Camp
State Director of Aerospace and Defense
Cathy Curtis
Economic Development Specialist
Connie Lake
Economic Development Specialist
Tina Lindsay
Economic Development Specialist
Leshia Pearson
ACES Program Manager
Martin Roberts
Incentive Specialist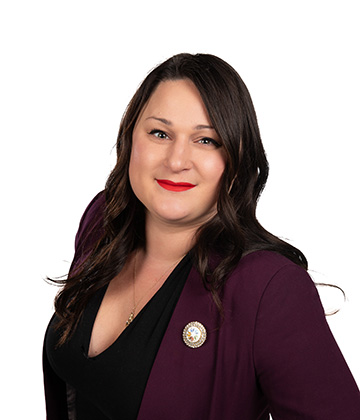 Sarah Short
Foreign Direct Investment Manager
Christopher Suttle
Economic Development Specialist