Before investing in the business of exporting it is important to gain a knowledge of trade fundamentals and opportunities.
We can guide you through the process of adding export capability to an existing business or starting a new trade-based company. Alongside our partners, we are here to help you create a comprehensive international business plan and find cost-effective solutions to help achieve your goals.
For your no-cost consultation, contact the Global Team at 405-815-5185 or sarah.short@okcommerce.gov.
Exporting Grows Your Business
Selling internationally opens your business to a vast market of new customers who value the reliability of U.S. companies and the quality of their products.
Reach more customers – 96% percent of the world's consumers live outside of the United States
Diversify your portfolio of customers – Buffer your business from changes in the domestic economy and from seasonal fluctuations.
Extend sales of existing products or services – Increase the potential and shelf life of your current product or business services.
Competitive advantage – Oklahoma innovation-driven products are known for world-class quality and are likely to succeed in global markets.
Quickly assess the export potential of your products by completing a 23-question online survey. You will immediately receive a report evaluating your products along with steps to overcome identified challenges.
The assessment is provided as-is by a third party on an external site. You can share assessment results with our Global Team as part of your consultation with our International Trade Specialist.
Get a quick overview of Oklahoma's trade services and resources and see how other Oklahoma companies have benefited.
Our office provides trade counseling at no cost to analyze the exporting capabilities of your business for international markets. If you are just starting out, we can help you prepare to become an exporter. For those companies already exporting, our team and partners can evaluate, advise and deliver solutions for new international markets along with addressing day-to-day export matters or issues.
Contact Sarah Short at 405-815-5185 or sarah.short@okcommerce.gov to schedule an appointment.
Basics of Exporting Workshops
For a fee of only $50.00, participants receive the book "A Basic Guide to Exporting" and seven hours of expert advice on export assistance organizations, basic export market research, choosing direct/indirect exporting, export strategy, organizing an export operation, export pricing, establishing overseas markets, communications, evaluating overseas contacts, methods of payment and financing, and export quotations.
Presenters include international bankers, international attorneys, international business practitioners, and Oklahoma U.S. Export Assistance Center International Trade Specialists. The registration fee also includes a networking luncheon.
To find out when the next event will be held, contact Ashley Wilson at ashley.wilson@trade.gov or call 405-608-5302.
Resources From Federal Government Partners​
International Trade Administration
The U.S. Department of Commerce's International Trade Administration collaborates with 19 U.S. Government agencies to bring you Export.gov. They can help you navigate the maze of government offices and get answers to your questions and provide a single source for tools, assistance, and expert knowledge to expand your company's international sales.
If you are exporting a product to a foreign country and your filer calls you for a Schedule B (HS Code Product Classification) Number, the U.S. Census Bureau can help.
Small Business Administration
If you are exporting a product to a foreign country and your filer calls you for a Schedule B (HS Code Product Classification) Number, the U.S. Census Bureau can help.
State Director, International Trade and Exports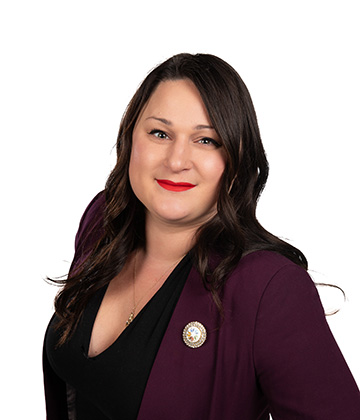 International Relations and Foreign Direct Investment Coordinator