Oklahoma's military installations are vital to the nation – not only to train our warfighters, but also to manufacture and repair the material used to equip our men and women in uniform. Beyond providing for our national security, the military installations in Oklahoma (Altus AFB, Fort Sill, McAlester Army Ammunition Plant, Tinker AFB, and Vance AFB) have a tremendous economic impact in the state. They are economic engines that employ Oklahomans.
Your Research & Economic Analysis Services Team
Let us know if you need more information or specific data for site selection or other economic services.
Jon Chiappe
Director, Economic Data & Research Services
Aldwyn Sappleton
Deputy Director, Economic Data & Research Services
Michael Craig
Senior Research Analyst
Lesli Crofford
Senior Research Analyst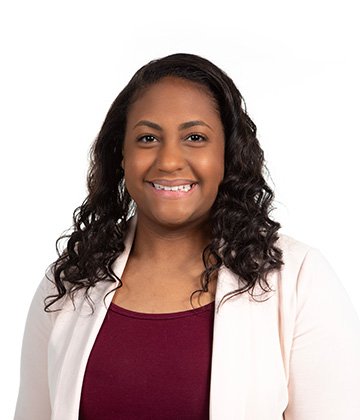 Alexis Carr
Research Specialist
Ernest Abrogar
Research Specialist
Michael Lewis
Research Specialist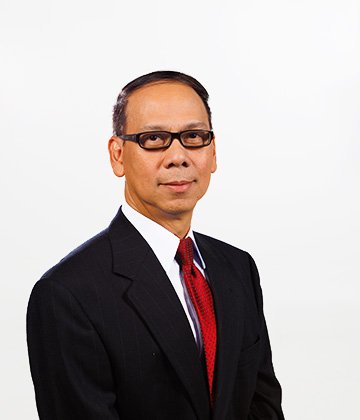 Dat Nguyen
Research Specialist