Regional Specialist Support
Regional Development Specialists meet with civic leaders to solve challenges and provide tools and resources.
Our Regional Team can help you respond to Request for Proposals (RFPs) from companies seeking new locations.
Our team offers workshops around the state to assist local governments and economic development professionals.
Partnership Opportunities
Regional partnerships allow groups of communities to band together to grow jobs with existing businesses and attract new investment.
Understand and demonstrate the economic impact of your project or program with a custom impact analysis report. 
Contact your Regional Development Specialist to find out how we can help. Call 800-879-6552.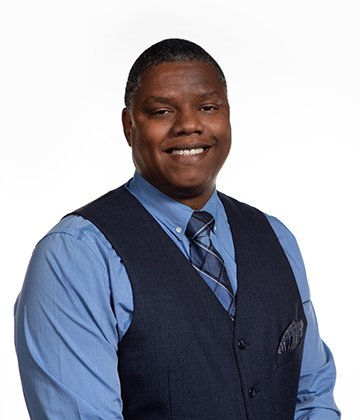 Ray Little
Central Region
Director Business Retention & Expansion
Steven Bratcher
South Central Region
Regional Specialist
Jared Cooper
Northeast Region
Regional Specialist
Glenn Glass
Southeast Region
Regional Specialist
Brandy McIntyre
Western Region
Regional Specialist
Stan Ralstin
Northwest Region
Regional Specialist