Analysis and assistance at no cost
Call us today at 800-588-5959 and we'll get started on a cost/benefit analysis for your business. After your preliminary assessment, we can assist you with the application process.
Get comprehensive, up-to-date information on Oklahoma's business incentives and taxes.
Contact us today for a confidential, no-cost incentives analysis for your project. Call the Oklahoma Team at 800-588-5959.
Jennifer Springer
Director, Business Development
Christie Myers
Director, National Recruiting
Christy Busch
Global Program Manager
Geoffrey Camp
State Director of Aerospace and Defense
Cathy Curtis
Economic Development Specialist
Connie Lake
Economic Development Specialist
Tina Lindsay
Economic Development Specialist
Leshia Pearson
ACES Program Manager
Martin Roberts
Incentive Specialist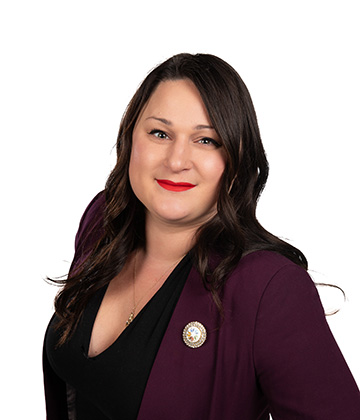 Sarah Short
Foreign Direct Investment Manager
Christopher Suttle
Economic Development Specialist
The materials contained on this website have been prepared by the Oklahoma Department of Commerce for informational purposes only and do not constitute legal or tax advice. This information is subject to change based on judicial interpretation and legislative action. The application of the information is subject to your unique facts and circumstances. YOU SHOULD NOT ACT UPON ANY INFORMATION CONTAINED IN THESE MATERIALS WITHOUT SEEKING YOUR OWN PROFESSIONAL LEGAL AND TAX ADVICE.