Regional Development Specialists are available for individual and small group meetings to offer solutions to challenges and tools and resources to help Oklahoma communities thrive. 
Regional Team members play key roles in the economic development of their regions, collaborating with government officials, local economic development organizations, tribes and educational institutions. Together we can help Oklahoma communities attract new jobs and grow their workforce.
Available buildings and sites are valuable assets when it comes to competing for relocation or expansion projects. When Commerce knows what is available in your community, we can better connect you with the right growth opportunities and potential economic development projects.
The Regional Team provides information on available community programs such as the Oklahoma Main Street Program, Community Block Development Grants (CDBG) and CDBG-EDIF (Economic Development Infrastructure Financing).
Take Your Community to the World
Each year, Commerce leads delegations of Oklahoma communities and businesses to tradeshow. As a member of the delegation, communities can showcase their assets, workforce and industries and connect with companies that might move or expand to Oklahoma.
Find Your Regional Team Member
There are six Commerce regions, and every region is served by a Regional Development Specialist. Find yours below or search for an address using our interactive map.
Jared Cooper
405-213-7623
jared.cooper@okcommerce.gov
Glenn Glass
405-596-1640
glenn.glass@okcommerce.gov
Steven Bratcher
405-401-4235
steven.bratcher@okcommerce.gov
Brandy McIntyre
405-215-6716
brandy.mcintyre@okcommerce.gov
Stan Ralstin
405-219-9446
stan.ralstin@okcommerce.gov
Ray Little
405-630-7455
ray.little@okcommerce.gov
Contact your Regional Development Specialist to find out how we can help. Call 800-879-6552.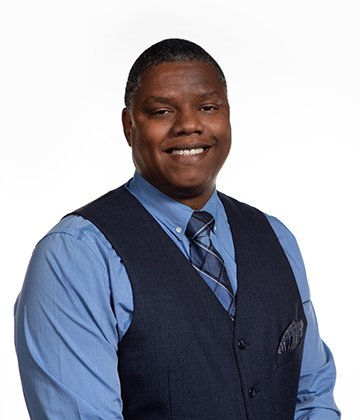 Ray Little
Central Region
Director Business Retention & Expansion
Steven Bratcher
South Central Region
Regional Specialist
Jared Cooper
Northeast Region
Regional Specialist
Glenn Glass
Southeast Region
Regional Specialist
Brandy McIntyre
Western Region
Regional Specialist
Stan Ralstin
Northwest Region
Regional Specialist