Our Global Team and partner agencies help companies develop international business plans and navigate trade issues with one-on-one counseling, assistance and training.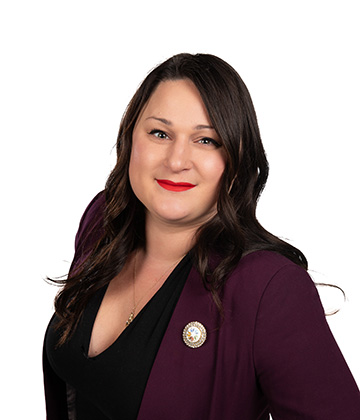 International Relations and Foreign Direct Investment Coordinator
Give us a call for your no-cost consultation.
Companies of all sizes can benefit from exporting their products to markets outside of the United States. Selling to international markets opens your business to the 96% of the world's consumers located in other countries. These new markets and customers also diversify your customer base and improve your company's ability to weather changes and seasonal variability in the domestic market.
When American companies sell internationally they benefit from the reputation of the U.S. for innovation, quality and honest business practices.
The Oklahoma STEP Fund makes matching-fund grants to assist small Oklahoma businesses with starting or growing their exports. Funds help small companies attend major international business events to gain new business-to-business relationships and expand sales to customers outside of the United States. 
The agency attends and hosts booths at trade shows to provide opportunities for Oklahoma exporters to meet international buyers, distributors or representatives. By organizing trade missions and international trade shows, the Global Team reduces the cost to exhibit for Oklahoma companies and provides valuable business-to-business matchmaking opportunities.
Our Global Team analyzes the exporting capabilities of individual Oklahoma companies to help them prepare to enter new markets or sell new products to known markets. We provide counseling on a variety of export issues, such as tariff and non-tariff trade barriers, financing, regulations, policies and standards, competitive factors, contracts and distribution practices.
For your no-cost consultation, contact the Global Team at 405-815-5185 or sarah.short@okcommerce.gov.
Oklahoma-Mexico Trade Office
Gain invaluable insight and peace of mind when selling to one of Oklahoma's largest export markets. Our Oklahoma-Mexico Trade Office helps Oklahoma companies identify export opportunities and sell their products and services to the Mexican market.