IT + Financial Services Quick Facts
Major Companies + Industry Resources
Google's investment in Oklahoma surpassed $3 billion in 2019. The company's second-largest data center in the world is located in Pryor, Okla.
Not only is Oklahoma 3rd in the U.S. when it comes to wind energy production and 6th in solar potential, but more than 30% of our state's energy comes from renewable resources. Companies like Kimberly-Clark and Google are utilizing our energy versatility.
Oklahoma City-based Paycom Software was named the 6th fastest-growing company on Fortune magazine's 2019 100 Fastest-Growing Companies list. The company is a leading provider of comprehensive, cloud-based human capital management software.
Rose State College recently joined forces with CareerTech institutions, along with Oklahoma colleges such as OU, OSU, Tulsa and others, to produce a path for those pursuing career paths in cybersecurity.
Information and Financial Services Companies Are Plugged into Oklahoma
Google

HP

IBM

Avaya

AT&T

Cox Communications

Electronic Data Systems Corp
Level 3 Communications

Pioneer

Verizon

Hitachi

Seagate US

Paetec Communications

Teksystems
Your Site Selection Experts
Contact us today for a confidential, no-cost incentives analysis for your project. Call the Oklahoma Team at 800-588-5959.
Jennifer Springer
Director, Business Development
Christy Busch
Global Program Manager
Geoffrey Camp
State Director of Aerospace and Defense
Cathy Curtis
Economic Development Specialist
Connie Lake
Economic Development Specialist
Tina Lindsay
Economic Development Specialist
Leshia Pearson
ACES Program Manager
Martin Roberts
Incentive Specialist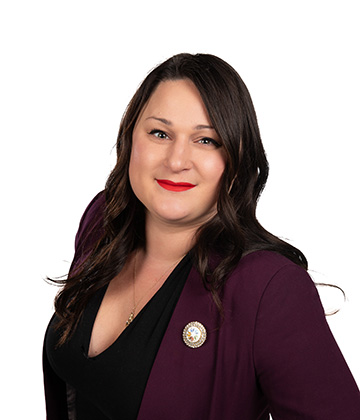 Sarah Short
Foreign Direct Investment Manager
Christopher Suttle
Economic Development Specialist