Ranking fourth in the U.S. in number of farms, Oklahomans are hard at work on 34 million acres of land.
$1.8 billion in agricultural exports annually

2nd in rye production in the U.S. with 1.5 million bushels per year

5th in the U.S. for days of sunshine

421% increase in cotton cash receipts since 2015

Natural gas and renewables account for 45% of Oklahoma's total electricity production
The Noble Foundation in Ardmore, Okla., operates 21 research laboratories at its 500,000-sq-ft campus where it assists farmers and ranchers and conducts plant science research and agricultural programs. The area immediately surrounding the campus grounds is a Federal Opportunity Zone and Priority Enterprise Zone.
Kerr Center for Sustainable Agriculture
The Kerr Center for Sustainable Agriculture managers 4,000 acres in eastern Oklahoma and focuses on finding sustainable solutions to the economic, social and environmental challenges facing agribusiness operations in Oklahoma.
New Product Development Center at Oklahoma State University
Pairs Oklahoma's small manufacturers with OSU faculty, staff and students to help commercialize the manufacturer's new product concepts.
Agribusiness is Cultivated in Oklahoma​
Nestle Purina

Bar-S Foods

AdvancePierre Foods

CF Industries

Milo's Tea

Tyson Foods
Bama Companies
Koch Industries
Hiland Dairy Foods
Niagara Bottling
Archer Daniels Midland Company
Seaboard Farms
Your Site Selection Experts
Contact us today for a confidential, no-cost incentives analysis for your project. Call the Oklahoma Team at 800-588-5959.
Jennifer Springer
Director, Business Development
Christie Myers
Director, National Recruiting
Christy Busch
Global Program Manager
Geoffrey Camp
State Director of Aerospace and Defense
Cathy Curtis
Economic Development Specialist
Connie Lake
Economic Development Specialist
Tina Lindsay
Economic Development Specialist
Leshia Pearson
ACES Program Manager
Martin Roberts
Incentive Specialist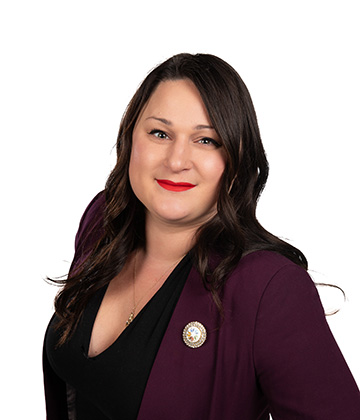 Sarah Short
Foreign Direct Investment Manager
Christopher Suttle
Economic Development Specialist