Transportation + Logistics Quick Facts
Major Assets + Facilities
The 2,000-acre Tulsa Port of Catoosa is one of the largest, most inland ice-free ports in the nation, with 60+ industries. Both the Port of Catoosa and the Port of Muskogee are Foreign Trade Zones. Learn more about Oklahoma's infrastructure.
Since 2010, Amazon has created more than 4,000 jobs in Oklahoma and invested more than $650 million across the state, including infrastructure and compensation to its employees. In December 2020 Amazon announced plans for a second fulfillment center in Oklahoma City and opened a Tulsa fulfillment center in 2020.
Located in Oklahoma City, the BNSF Logistics Center offers opportunities for companies looking to operate close to rail. This 195-acre shovel-ready site offers mainline turnouts, industry common track and inner roads – all full-permitted.
Oklahoma's Central Location
Market proximity with 26 major cities within an 800-mile length of haul.

25 non-stop flights from Will Rogers World Airport & Tulsa International Airports

3 Class I rail lines and 18 Class III lines
Transportation and Distribution Companies
Melton Trucking Lines

FedEx

Miller Truck Lines, Inc.

Walmart Supply Chain
YRC Freight Inc.

Freymiller

Con-Way Freight
Your Site Selection Experts
Contact us today for a confidential, no-cost incentives analysis for your project. Call the Oklahoma Team at 800-588-5959.
Jennifer Springer
Director, Business Development
Christy Busch
Global Program Manager
Geoffrey Camp
State Director of Aerospace and Defense
Cathy Curtis
Economic Development Specialist
Connie Lake
Economic Development Specialist
Tina Lindsay
Economic Development Specialist
Leshia Pearson
ACES Program Manager
Martin Roberts
Incentive Specialist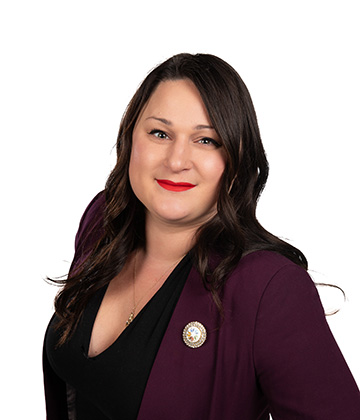 Sarah Short
Foreign Direct Investment Manager
Christopher Suttle
Economic Development Specialist