Learn how Oklahoma is set up to be a leader in the hydrogen economy.
Meet our hydrogen expert.
The Task Force Focused on:
State-of-the-Art in Oklahoma
In Oklahoma, nearly 50% of the state's electricity is generated from renewable sources. Oklahoma currently produces roughly 61% more energy than is needed within the state. With much of the rest of the world short on energy supplies, Oklahoma companies have the potential to increase export markets and ease the suffering of humans in less resource rich areas.
Oklahoma is home to state-of-the-art hydrogen production facilities, hydrogen related equipment manufacturers, and long-standing carbon sequestration facilities. The hydrogen industrial entities operating today provide a solid foundation for leveraging the State's growing renewable energy production and expansive water supplies to produce zero carbon hydrogen.
The Hydrogen Production, Transportation, and Infrastructure Task Force (OK H2 Task Force) was established by Senate Bill 1021 to research, collaborate, and submit this report on the viability of growing the production, use, supply chain, and infrastructure for a hydrogen economy within the state and for energy export.
Oklahoma Hydrogen Resources Map
Map layers include Petroleum refineries, EV Corridors, Power Plants, Proposed Hydrogen Fuel Stations and more.
Your Research & Economic Analysis Services Team
Let us know if you need more information or specific data for site selection or other economic services.
Jon Chiappe
Director, Economic Data & Research Services
Aldwyn Sappleton
Deputy Director, Economic Data & Research Services
Michael Craig
Senior Research Analyst
Lesli Crofford
Senior Research Analyst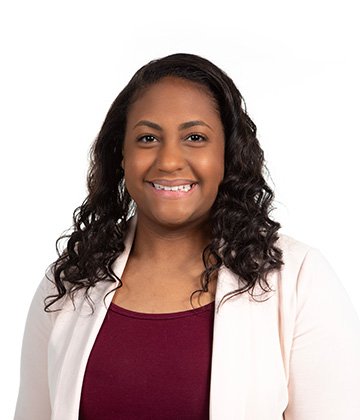 Alexis Carr
Research Specialist
Ernest Abrogar
Research Specialist
Michael Lewis
Research Specialist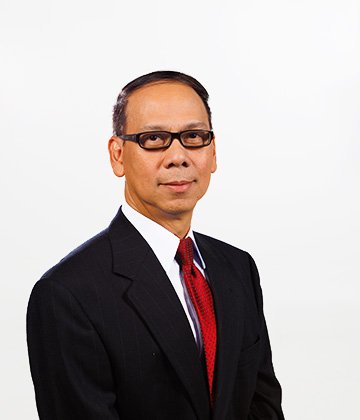 Dat Nguyen
Research Specialist