Our report on the state's largest employers provides a ranked list of companies and their estimated statewide employment from subscription sources. The list is limited to companies with an employment base of at least 1,000.
Our Research Team can provide customized employer lists for the state, counties and cities. Customized lists are not limited to employers larger than 1,000 and can provide additional details including contact information. To learn more, including costs and options, contact Jon Chiappe at jon.chiappe@okcommerce.gov or 405-815-5210.
Your Research & Economic Analysis Services Team
Let us know if you need more information or specific data for site selection or other economic services.
Jon Chiappe
Director, Economic Data & Research Services
Aldwyn Sappleton
Deputy Director, Economic Data & Research Services
Michael Craig
Senior Research Analyst
Lesli Crofford
Senior Research Analyst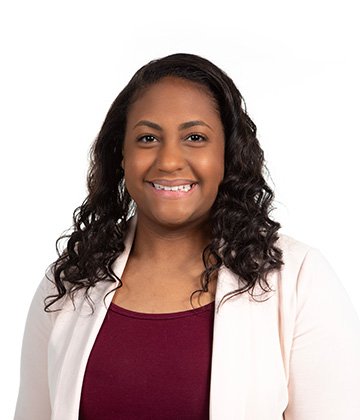 Alexis Carr
Research Specialist
Ernest Abrogar
Research Specialist
Michael Lewis
Research Specialist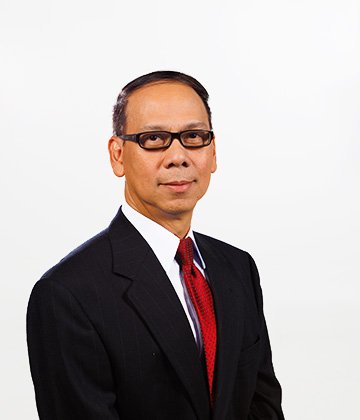 Dat Nguyen
Research Specialist