Our Regional Development Specialists (RDS) meet regularly with business owners in their regions to understand their needs and connect them with services and programs. Each RDS also develops and maintains relationships with civic and government leaders to ensure Commerce understands the needs and challenges of each community.
Commerce works with Oklahoma companies to understand their challenges and growth opportunities. By connecting directly with companies, we can provide assistance in areas such as export opportunities, workforce training and more.
When working with local businesses, the RDS team provides information regarding incentives that could be utilized to help a company grow. Our team can also provide information about grants that might be used in partnership with a community to increase jobs.
One of the most important roles the RDS play is simply providing a local connection to Commerce and other state agencies. When a business or community does not know where to go or who to call for assistance, the RDS can connect them directly to the agency, business, or organization to provide the assistance they need.  
Commerce Business Services
Your specialist is your point-of-contact for Commerce's business services. Contact your RDS for help with:
Open the interactive map to search by address and zoom in to see towns and roads to find your Regional Development Specialist.
Director of Rural Services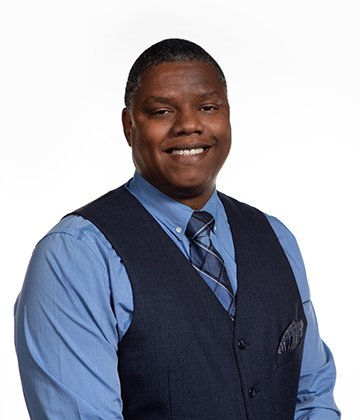 Director, Business Retention & Expansion