Economic System (ecosystem) reports present in-depth information about geographic areas that have similar economic strengths. It is possible for a county to be included in more than one ecosystem. Ecosystem reports contain specific data, including age/sex comparisons, significant minority populations (when necessary), education gap for jobs, educational centers in the ecosystem, commuting patterns, employment numbers, wage data, and significant industry data. This information is beneficial to finding strengths in Oklahoma's economy.
Your Research & Economic Analysis Services Team
Let us know if you need more information or specific data for site selection or other economic services.
Jon Chiappe
Director, Economic Data & Research Services
Aldwyn Sappleton
Deputy Director, Economic Data & Research Services
Michael Craig
Senior Research Analyst
Lesli Crofford
Senior Research Analyst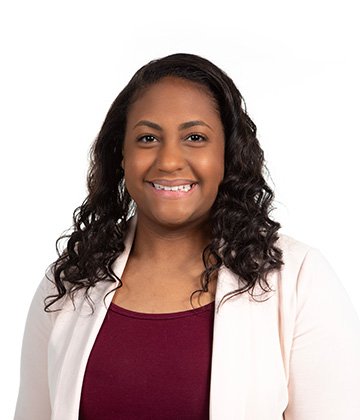 Alexis Carr
Research Specialist
Ernest Abrogar
Research Specialist
Michael Lewis
Research Specialist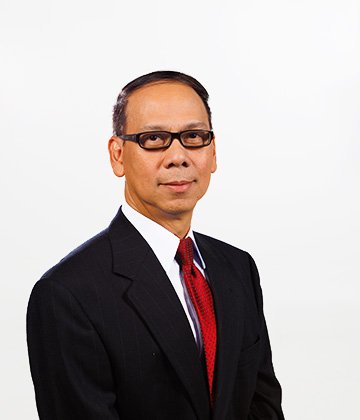 Dat Nguyen
Research Specialist