As defined by 62 O.S. 690.2, Oklahoma's Enterprise Zones (EZs) are economically distressed areas based on declining population, lower than average per capita income and higher than average poverty rates. EZs also include areas grandfathered prior to 2000 and Priority Enterprise Zones added by the legislature in 2018.
In accordance with 62 O.S. 690.1, the Oklahoma Department of Commerce reviewed current EZs and prepared this report for the Governor, Speaker of the House of Representatives and the President Pro Tempore of the Senate. The statute designates information within this report shall include but not be limited to the amount of tax credits granted, jobs added, if known, and the impact on unemployment rates within EZs. Data contained in this report does not allow for determination of the success or failure of policies associated with EZs.
Per statute, all Oklahoma Census Tracts are evaluated every July 1 by the Oklahoma Department of Commerce. As shown below, current FY2024 qualifying tracts are mapped along with Grandfathered and Priority EZ areas on the LocateOK.com website.
Your Research & Economic Analysis Services Team
Let us know if you need more information or specific data for site selection or other economic services.
Jon Chiappe
Director, Economic Data & Research Services
Aldwyn Sappleton
Deputy Director, Economic Data & Research Services
Michael Craig
Senior Research Analyst
Lesli Crofford
Senior Research Analyst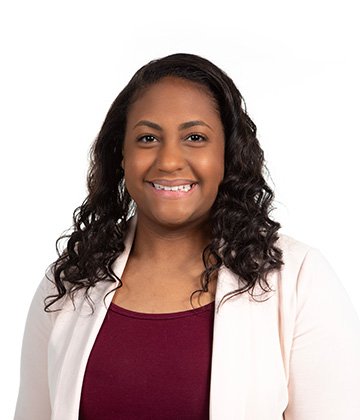 Alexis Carr
Research Specialist
Ernest Abrogar
Research Specialist
Michael Lewis
Research Specialist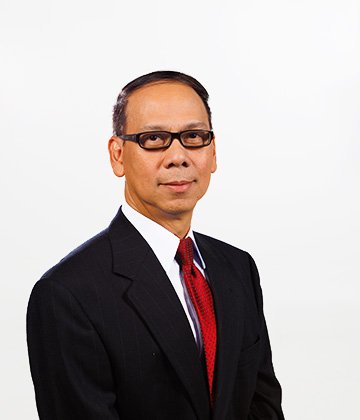 Dat Nguyen
Research Specialist