With a centralized U.S. location, immediate proximity to wind projects, and a position in the heart of the wind corridor, Oklahoma is the ideal site for wind generation, tower and blade production, turbine component manufacturing, repair and maintenance operations, and industry R&D.
Oklahoma's manufacturers continue to expand and thrive from castings, machining, bearings and gears to forges, fabrications and suspended climbing systems, your potential suppliers are right here in Oklahoma.
Oklahoma's centralized location provides cost advantages to solar manufacturers for their supply chain and product transportation, and gives companies easy access to consumer markets across the U.S., Mexico and Canada via the state's port and interstate system infrastructure.
Collects weather data, including solar and wind speeds, across 120 stations spanning all 77 Oklahoma counties.
A centralized location combined with solar and wind potential put Oklahoma at the forefront of renewable capacity.
Oklahoma's nationally-recognized CareerTech centers offer specialized training to prepare students for careers in solar and wind energy. Specialized renewable and sustainable energy degree programs are offered through multiple Oklahoma colleges and universities.
Oklahoma's colleges and universities graduate an average of more than 200 electrical and electronics engineers and more than 150 construction and engineering technology/technicians per year – a 53% increase from 2011 to 2015.
Your Site Selection Experts
Contact us today for a confidential, no-cost incentives analysis for your project. Call the Oklahoma Team at 800-588-5959.
Jennifer Springer
Director, Business Development
Christy Busch
Global Program Manager
Geoffrey Camp
State Director of Aerospace and Defense
Cathy Curtis
Economic Development Specialist
Connie Lake
Economic Development Specialist
Tina Lindsay
Economic Development Specialist
Leshia Pearson
ACES Program Manager
Martin Roberts
Incentive Specialist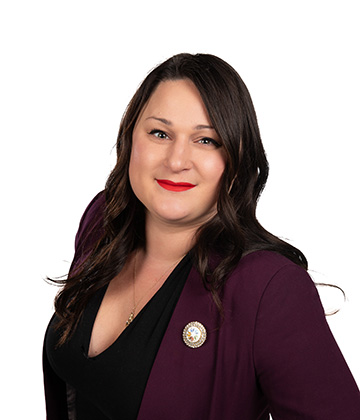 Sarah Short
Foreign Direct Investment Manager
Christopher Suttle
Economic Development Specialist