Analysis and assistance at no cost
Call us today at 800-588-5959 and we'll get started on a cost/benefit analysis for your business. After your preliminary assessment, we can assist you with the application process.
Get comprehensive, up-to-date information on Oklahoma's business incentives and taxes.
The materials contained on this website have been prepared by the Oklahoma Department of Commerce for informational purposes only and do not constitute legal or tax advice. This information is subject to change based on judicial interpretation and legislative action. The application of the information is subject to your unique facts and circumstances. YOU SHOULD NOT ACT UPON ANY INFORMATION CONTAINED IN THESE MATERIALS WITHOUT SEEKING YOUR OWN PROFESSIONAL LEGAL AND TAX ADVICE.
Your Research & Economic Analysis Services Team
Let us know if you need more information or specific data for site selection or other economic services.
Jon Chiappe
Director, Economic Data & Research Services
Aldwyn Sappleton
Deputy Director, Economic Data & Research Services
Michael Craig
Senior Research Analyst
Lesli Crofford
Senior Research Analyst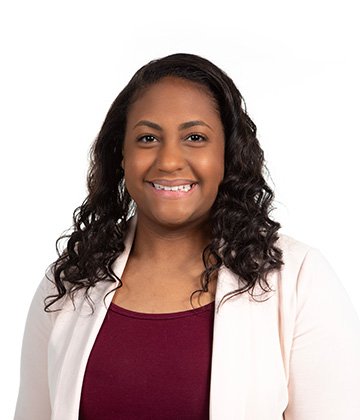 Alexis Carr
Research Specialist
Ernest Abrogar
Research Specialist
Michael Lewis
Research Specialist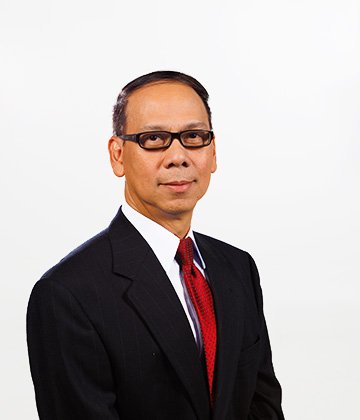 Dat Nguyen
Research Specialist