From Oklahoma, you can reach every OEM manufacturing facility in the U.S. within a 24-hour drive.

Electricity rates 22% below the national average. Oklahoma has a balanced energy mix of traditional and renewable sources with 32% of the state's total energy production from wind and solar.

Oklahoma is a constitutional right-to-work state with low unemployment insurance taxes and programs to significantly reduce hiring and training start-up costs.
Industry Assets + Advantages
Oklahoma's Automotive Engineer Workforce Tax Credit
Allows automotive companies hiring engineers in a variety of fields to receive tax credits equal to 5% of the compensation paid to an engineer and 10% if the engineer graduated from an Oklahoma college or university, plus another credit of up to 50% of the tuition reimbursed to an employee. Additionally, the engineer hired receives a tax credit of $5,000 per year.
Two of Oklahoma's key industry sectors, aerospace and energy offer a baseline of skills and knowledge that can easily be adapted and retrained to meet the specific needs of auto manufacturers.
Oklahoma is ranked #1 most Electric Vehicle friendly state in the U.S.
Oklahoma CareerTech, located across 169 sites throughout the state, with more than 7,500 enrollments annually, offers training in specific pathways aligning with the automotive workforce demand.
Oklahoma is ideally situated for the growing automotive sector.
Hear why from Oklahoma Governor Kevin Stitt and Lt. Gov Matt Pinnell.
Southern U.S. Automotive Corridor
These Auto Companies Are a Driving Force in Oklahoma
Spiers New Technologies – Car Battery Refurbishing

Michelin Tire – Tires

Goodyear – Tires

Henniges Automotive – Anti-Vibration Products
Your Site Selection Experts
Contact us today for a confidential, no-cost incentives analysis for your project. Call the Oklahoma Team at 800-588-5959.
Jennifer Springer
Director, Business Development
Christie Myers
Director, National Recruiting
Christy Busch
Global Program Manager
Geoffrey Camp
State Director of Aerospace and Defense
Cathy Curtis
Economic Development Specialist
Connie Lake
Economic Development Specialist
Tina Lindsay
Economic Development Specialist
Leshia Pearson
ACES Program Manager
Martin Roberts
Incentive Specialist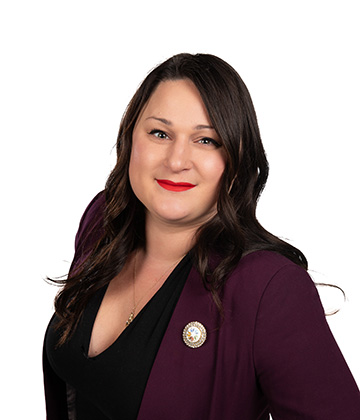 Sarah Short
Foreign Direct Investment Manager
Christopher Suttle
Economic Development Specialist