The Consumer Price Index Report contains detailed information on Oklahoma's CPI and comparisons with the region and nation.
The 2nd quarter average Consumer Price Index (US City Average) increased to 292.6 from its 284.1 level last quarter showing strong inflationary pressures on the US economy. Monthly CPI has generally been trending upwards since November 2016 with periodic declines in December 2017 and 2019. The effects of the COVID-19 pandemic caused the CPI to decline through May 2020. As the economy gradually reopened, prices rose steadily with the CPI reaching 260.5 by December 2020. The effects of the economy reopening, supply chain challenges, the demand for goods, and the effects of variants led prices to increase significantly throughout 2021 with the CPI reaching 278.8 in December 2021. The Russian invasion of Ukraine has resulted in geopolitical and economic instability and led to historically high gas prices. Consumers are feeling the pressure of high prices and are growing anxious at the prospect of a potential recession. The current levels of inflation (8.3% in April, 8.6% in May, and 9.1% in June) are well above the level that the Federal Reserve generally considers acceptable. Through a series of rate hikes beginning in spring 2022, the Federal Reserve aims to strike a delicate balance of decreasing demand and spending without curbing employment and sending the US economy toward a recession.
Your Research & Economic Analysis Services Team
Let us know if you need more information or specific data for site selection or other economic services.
Jon Chiappe
Director, Economic Data & Research Services
Aldwyn Sappleton
Deputy Director, Economic Data & Research Services
Michael Craig
Senior Research Analyst
Lesli Crofford
Senior Research Analyst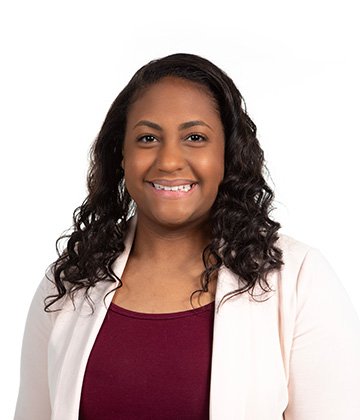 Alexis Carr
Research Specialist
Ernest Abrogar
Research Specialist
Michael Lewis
Research Specialist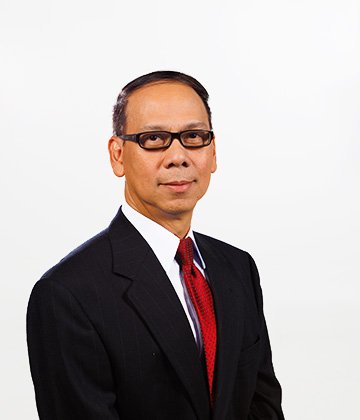 Dat Nguyen
Research Specialist