Oklahoma - By the numbers.
Aerospace + Defense Report
Annual report on Oklahoma's aerospace and defense industry sector and the ACES program.
Annual report on Fortune 500 companies located and headquartered in Oklahoma.
New + Expanding Businesses​
Quarterly and annual report on publicly announced expansions with job and investment amounts and locations.
Oklahoma's Largest Employers​
Report on Oklahoma's largest employers with rankings.
Oklahoma's Foreign-owned Companies​
Employment and number of companies in the state by parent company nation. 
Detailed information on Oklahoma's CPI and comparisons with the region and nation.
Detailed information on Oklahoma's top exports and trade partners and sources of foreign direct investment.
Economic impact study of Oklahoma's five military installations.
Small Business Incubator Report
Annual report on Oklahoma's certified small business incubators and outcomes.
Tax Increment Financing Districts​
Comprehensive list of Oklahoma's TIF districts.
The Economic Impact of Oklahoma's Water Loss Auditing and Control Program
Your Research & Economic Analysis Services Team
Let us know if you need more information or specific data for site selection or other economic services.
Jon Chiappe
Director, Economic Data & Research Services
Aldwyn Sappleton
Deputy Director, Economic Data & Research Services
Michael Craig
Senior Research Analyst
Lesli Crofford
Senior Research Analyst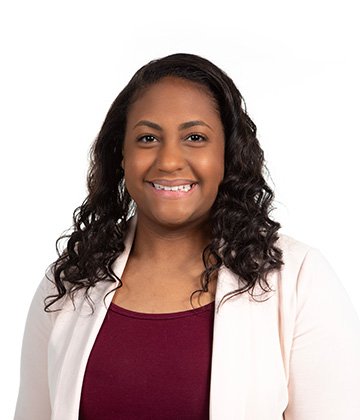 Alexis Carr
Research Specialist
Ernest Abrogar
Research Specialist
Michael Lewis
Research Specialist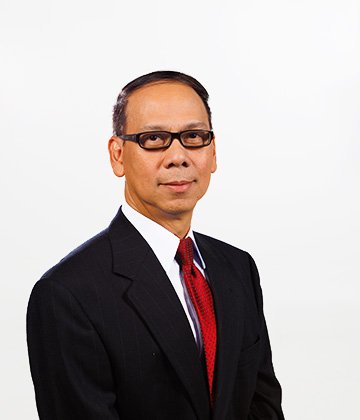 Dat Nguyen
Research Specialist