Tax increment finance (TIF) districts are used by cities in Oklahoma to promote private development. A portion of taxes generated with the district are used to invest in the district's infrastructure or fund other economic development projects. New development in the district leads to higher property values and the increase in city tax revenue is reinvested within the district.
Your Research & Economic Analysis Services Team
Let us know if you need more information or specific data for site selection or other economic services.
Jon Chiappe
Director, Economic Data & Research Services
Aldwyn Sappleton
Deputy Director, Economic Data & Research Services
Michael Craig
Senior Research Analyst
Lesli Crofford
Senior Research Analyst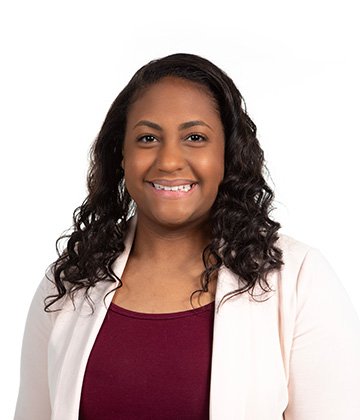 Alexis Carr
Research Specialist
Ernest Abrogar
Research Specialist
Michael Lewis
Research Specialist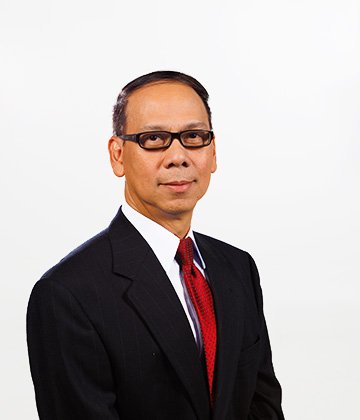 Dat Nguyen
Research Specialist