Tax Increment Financing (TIF) is a public tool that reallocates newly generated tax dollars for up to 25 years for supporting development or redevelopment in certain limited areas of a city, town, or county. In Oklahoma, the terms and conditions for using TIF are provided in the Local Development Act (62 O.S. §§850-869), enacted by the State in 1992 and has been amended several times. Tax Increment Financing is used to help generate private development projects, through the funding by tax dollars, for public improvements and other eligible project costs.
Your Research & Economic Analysis Services Team
Let us know if you need more information or specific data for site selection or other economic services.
Jon Chiappe
Director, Economic Data & Research Services
Aldwyn Sappleton
Deputy Director, Economic Data & Research Services
Michael Craig
Senior Research Analyst
Lesli Crofford
Senior Research Analyst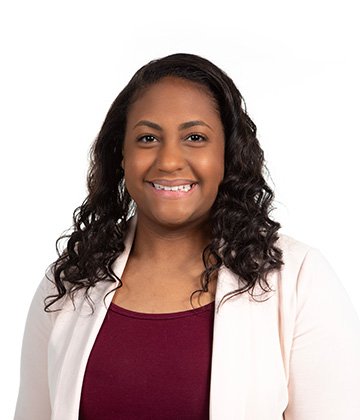 Alexis Carr
Research Specialist
Ernest Abrogar
Research Specialist
Michael Lewis
Research Specialist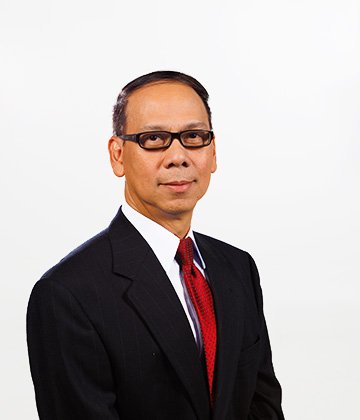 Dat Nguyen
Research Specialist