Esri Business Analyst Reports
Increase revenue by attracting the right mix of retail to your community with our Business Analyst Reports powered by data from Esri. Target new businesses based on our localized consumer demand and market analysis. Also, identify the optimal business expansion locations based on traffic count profiles.
Businesses need to know who their customers are and identify the most efficient and cost-effective suppliers. Our team gets to know your business to identify new opportunities for you. Reports are compiled from an industry analysis, surveys, Bloomberg Terminal review, and supply chain reviews of your peers and competitors.
Economic and Industry Impact Reports
Understand and demonstrate the economic impact of your project or program with a custom impact analysis report. We use the latest in economic software and tailor reports to the needs of businesses, communities, and non-profit organizations.
Your Research & Economic Analysis Services Team
Let us know if you need more information or specific data for site selection or other economic services.
Jon Chiappe
Director, Economic Data & Research Services
Aldwyn Sappleton
Deputy Director, Economic Data & Research Services
Michael Craig
Senior Research Analyst
Lesli Crofford
Senior Research Analyst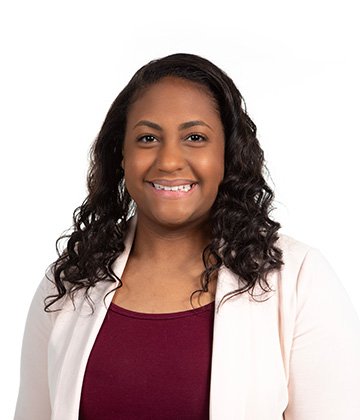 Alexis Carr
Research Specialist
Ernest Abrogar
Research Specialist
Michael Lewis
Research Specialist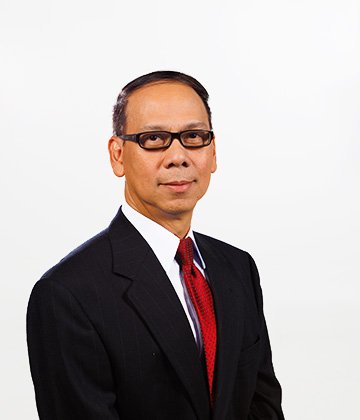 Dat Nguyen
Research Specialist