Streamlined site selection.
We start with confidential site and community visits based on your exact requirements and continue through to your opening with permitting, environmental, and local government coordination assistance.
Find Your Perfect Site with LocateOK.com
Search properties including office, retail, and industrial along with available shovel-ready sites.

Filter by property type, location, and size

Property photos

Labor force, demographic, consumer spending, and wage data

Incentive areas, Opportunity Zones and Enterprise Zones

Find your supply chain and view lists of companies by location and defined area
Oklahoma's Site Ready sites are all set for your expansion or relocation project. The independent and extensive certification process ensures that our shovel-ready buildings, sites, and industrial parks are free from regulatory snags and other surprises that could delay your operation.
Businesses that operate in Oklahoma's 46 certified sites realize serious start-up and operational advantages from a range of exceptional capabilities and amenities.
Site Ready Classifications:
Mega Park

Aerospace Park

Heavy Industrial Park

Light Industrial Park

Warehouse / Distribution Park

Business Services Park

Research and Development Park

Rural Business / Commerce Park
Ask us about certified Site Ready locations for your expansion or relocation project. Call the Oklahoma Team today at 800-588-5959.
Oklahoma Business + Site Selection News
Oklahoma Now is a monthly newsletter for business leaders and site selection and commercial real estate professionals.
Subscribe today to stay up-to-date on the latest business and site selection news from Oklahoma.
Your Site Selection Experts
Contact us today for a confidential, no-cost incentives analysis for your project. Call the Oklahoma Team at 800-588-5959.
Jennifer Springer
Director, Business Development
Christy Busch
Global Program Manager
Geoffrey Camp
State Director of Aerospace and Defense
Cathy Curtis
Economic Development Specialist
Connie Lake
Economic Development Specialist
Tina Lindsay
Economic Development Specialist
Leshia Pearson
ACES Program Manager
Martin Roberts
Incentive Specialist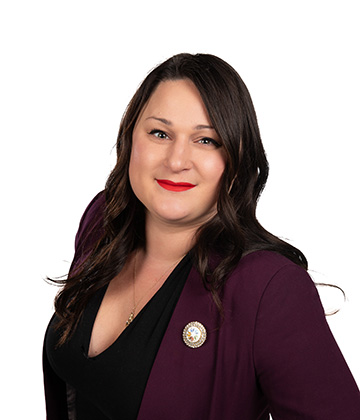 Sarah Short
Foreign Direct Investment Manager
Christopher Suttle
Economic Development Specialist